Core Services
Payroll administration is a tedious process where blunders and errors are just waiting to happen.
Why risking fines and penalties when you can let us execute our payroll services for you?
At Sesomo, we understand how to make your business more successful by giving you the chance to focus on the things that really matter.
We help both improving productivity and cutting costs as we take the "payroll" burden off your shoulders. We provide the most comprehensive payroll solutions for your business.
Everything from the very basics, such as:
Staff administration
Timely and accurate payroll processes
Detailed timesheet management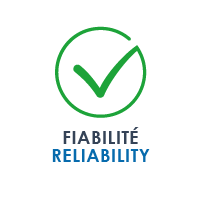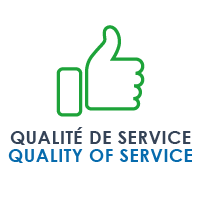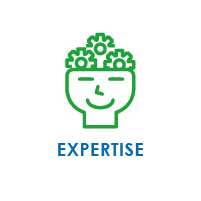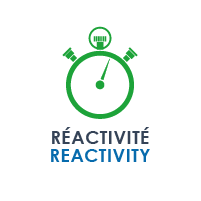 COMPLEX TASKS MANAGEMENT
We also handle complex tasks
Payroll taxes and deductions
Social Security
Wage verifications.
Unemployment compensation forms
Employee benefits
Insurance costs
Stop working on payroll and we will do the work for you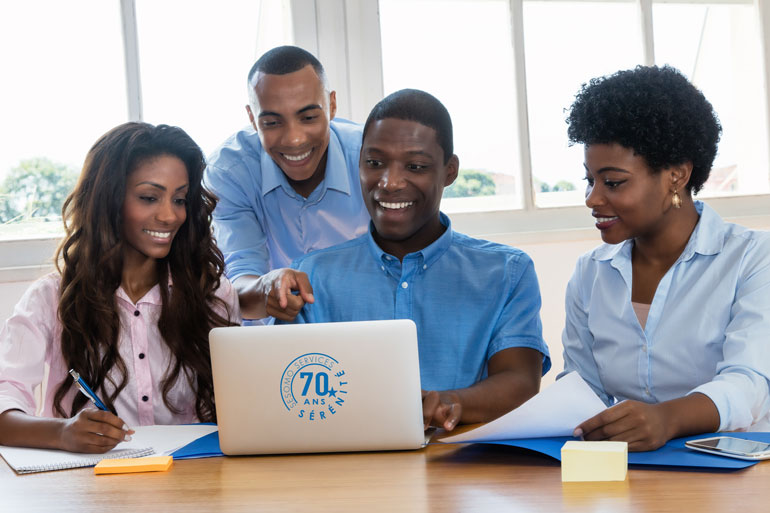 Focus on Your Mission
While
We Focus on Our HR
Sesomo Services - CEO
THE BEST PAYROLL SERVICES
A world class payroll service at an affordable price – get a customized plan based on your specific needs
Helpful customer care – we'll solve any questions you have at any stage of the process.
All the work done timely and flawlessly.
Happier employees.
A simple way of making your life easier.
A way to run your business more efficiently.