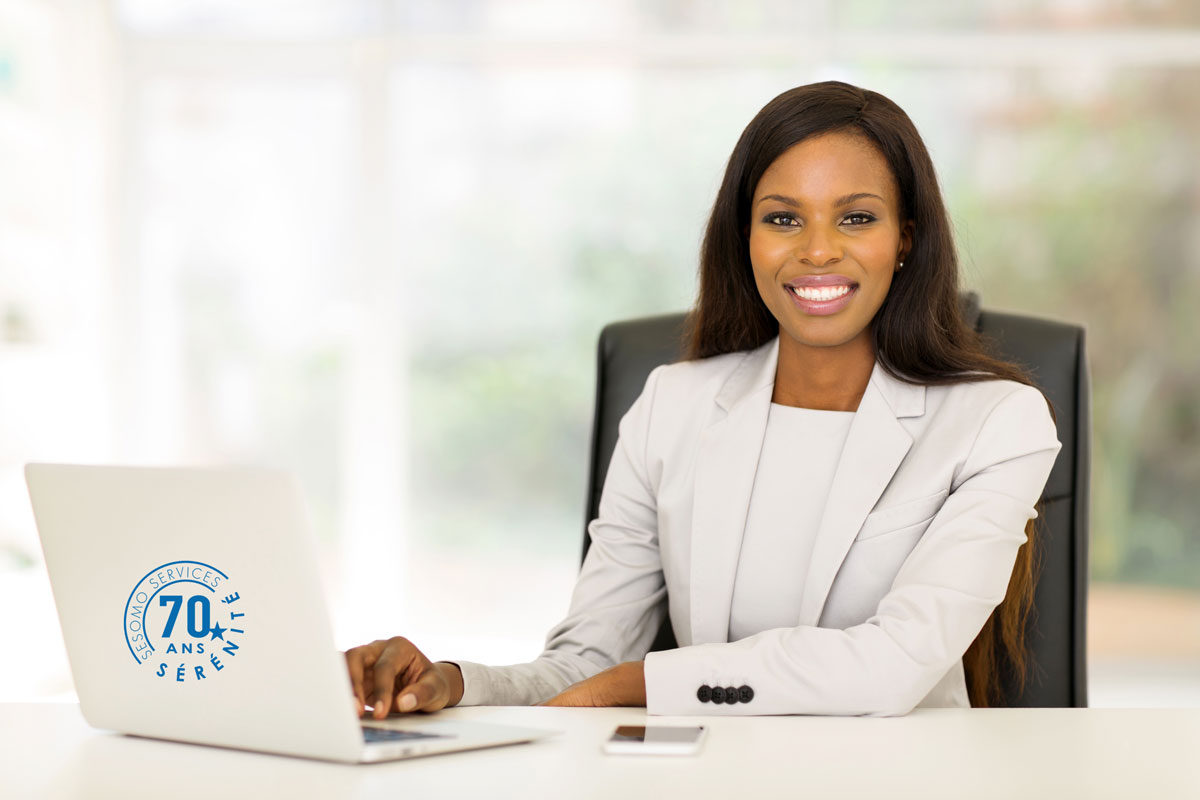 Expert Knowledge
Transforming
The Work Place
More info
your strategic
Human Resource
Solution Partner
More info
Working hours
| Monday to Firday | 7:30 – 16:00 |
| --- | --- |
| Saturday | Closed |
| Sunday | Closed |
With our specialists, and experts at your disposal, you will face complex HR issues with confidence
HR CONSULTING SERVICES
Companies Benefits
Outsourcing human resources can reduce your administration time and allow you to focus on growing your business. If you haven't seriously thought about outsourcing, the range of tasks that can be offloaded might surprise you.
An HR outsourcing company can handle a variety of human resource functions that you might otherwise outsource to multiple vendors. These functions include everything from payroll processing, administration of social security plans, recruitment, and training.
With a single vendor to support a variety of HR functions, you'll not only spend less time on administration, but also less time managing vendor relationships.
Focus on Your Mission
While
We Focus on Our HR
Sesomo Services - CEO
CORE SERVICES
We deliver HR outsoUrcing services through an integrated technology
We offer comprehensive employment services such as payroll, placement, recruitment, formation and HR consulting.
With Our Company as your strategic HR partner, you can focus on developing your products, services and employees, instead of HR.
These guys are real professionals. Their experts has helped us so many times!
Sesomo Services responded quickly to questions and were a pleasure to work with.
Thank you for picking the most professional employees for our big company!